About Us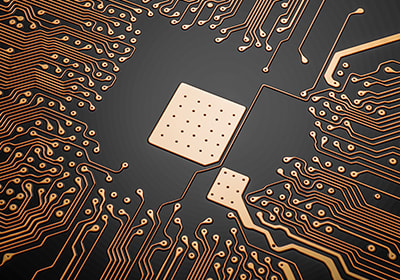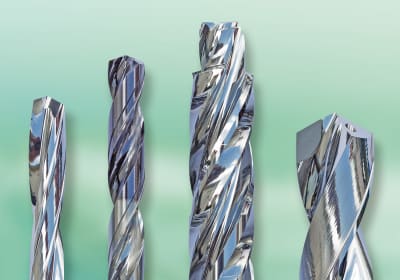 TO OUR CUSTOMERS
---
We are providers of the highest quality manufacturing equipment and consumable products, supported by exceptional technical expertise and customer service. We are responsive to your needs and strive to earn your trust in every interaction. Our leading technology solutions and cost savings enable our customers to maintain outstanding efficiency and productivity, which leads to higher profits and market share.





TO OUR EMPLOYEES
---
We co-create an environment of teamwork, collaboration, and professionalism, recognizing and rewarding contributions made and inspiring personal growth and development.
TO OUR COMMUNITIES
---
We are committed to being a respected corporate citizen that contributes to the well-being of our communities and gives back to our society.