Partners
AISMALIBAR is one of the leading METAL CCL producers in the World and the first in Europe. Aismalibar Copper clad laminates are the base materials for the most qualified PCBs in several applications such as automotive, LED, electronic components, power circuitry, power supplies, and electro technical. TFE is proud to represent AISMALIBAR across North America. LEARN MORE »
---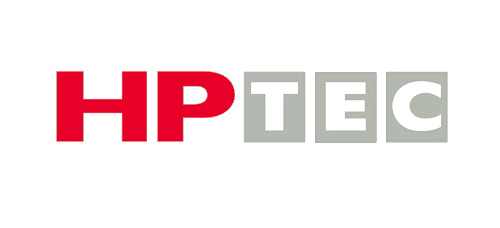 Based in Germany, HPTEC is a world leader in high speed cutting tools for the printed circuit board manufacturing industry. TFE shares exclusive distribution rights for HPTEC products in North America. Our drills and routers are ready to ship from our North American warehouses in a vast range of sizes. The HPTEC product line includes, but is not limited to microvia drills, flex drills, multilayer drills, undercut drills, standard drills, single end mill routers, double end mill routers, triple end mill routers, slot drills, high-speed diamond routers and v-scoring routers. We also offer drill repointing services. Ask us today about switching to our superior HPTEC tools. LEARN MORE »
---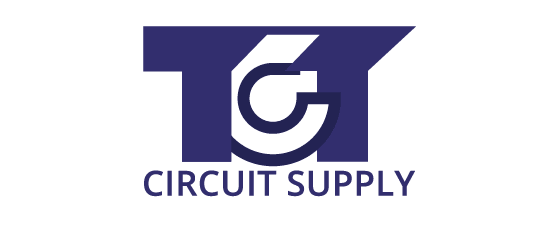 TCT Circuit Supply (TCS) is a proud supplier of industry leading materials and equipment to the Printed Circuit Board industry. As a wholly owned subsidiary of the TCT Group and working with partners from all over the world, TCS offers materials, technical support and solutions for the most challenging applications. In addition to a wide variety of cutting tools and repoint services manufactured by TCT, we offer a broad portfolio of laminates, prepregs, films, pads and consumable products. LEARN MORE »
---






When Spire Technology Solutions purchased Dosco Products and Apex Plastics we did more than just change the name. Not only have we rededicated our company to producing top quality products and delivering them on time and at budget, but we have also changed our fundamental business philosophy. Customer satisfaction is our number one goal, and we look forward to continuing long standing business relationships as well as regaining the trust of previous customers.
---
HAM Tools provide superior quality and service for solid carbide and PCD cutting tools. HAM is a well-established global manufacturer servicing industries in North and South America, Asia and throughout Europe. HAM cutting tools are competitively priced, with quick delivery on all standards and specials. We at HAM understand the difficulties in the current market and work with each customer individually to find cost saving solutions for their specific needs.
---
EMC is the leading material provider for the global technology industry, mainly concentrating on the designing, manufacturing and sales of Copper clad laminates (CCLs) and prepreg. Both products are base materials for the construction of printed circuit boards (PCBs), on which almost all electronic and telecommunication equipment and devices have to rely, and the performance of PCBs is determined by the quality and property of CCLs and prepreg. EMC is ranked among top 10 laminate producers in the world, and are the leading provider of the green halogen-free laminate. EMC offers a wide range of products with diversified applications, including materials for HDI, multi-layer PCB, high-layer-count PCB, IC substrate, and rigid-flexible PCB.  LEARN MORE »
---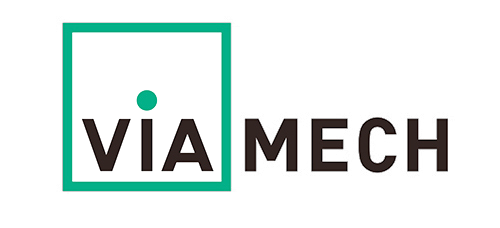 Via Mechanics is a pioneer in PCB machining and processing and has been the industry leader for decades. A legacy of original technology developmental capabilities underlies the company's operations. Via Mechanic group's commitment to upholding quality standards is total and unequivocal. The pursuit of quality is pervasive and all-encompassing, starting with quality checks using large-scale three-dimensional measuring systems and other such advanced technologies, and continuing on through the development of parts and production equipment as well as in the areas of design, production, inspection and shipment. Via Mechanics will keep on challenging for innovation to provide the advanced technology beyond the realm we see now. LEARN MORE »
---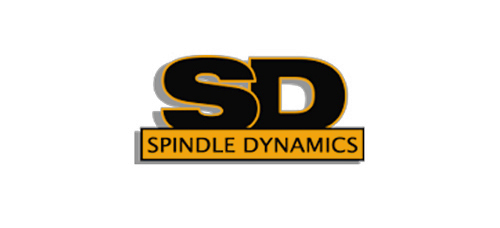 Spindle Dynamics
 are specialists providing products and services to high speed PCB equipment.
Quality spindle repair and spindle rebuild service for high-speed machine tool and PCB spindle motors.
Precision replacement PCB collets and consumables specifically designed for the manufacturing industry.
The team at Spindle Dynamics are experts in the design and repair of high speed rotating equipment and will provide you a level of service and timely turnaround beyond that usually available. With many years in the fields of quality assurance, spindle repair and refurbishment, high precision machine assembly and component manufacture for the PCB and aerospace industries provide a knowledge base that is second to none.
LEARN MORE »
---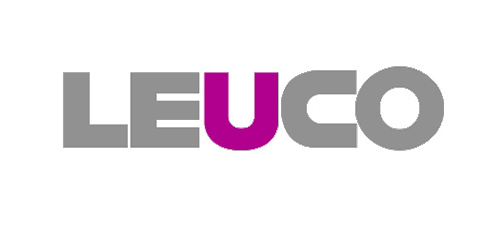 Operating out of the United States, Leuco Tool manufactures and services carbide and diamond tooling while specializing in scoring of PCB materials. As an exclusive Leuco distributor for Canada TFE has a large array of blade sizes ready to ship.  Custom and speciality diamond or carbide blades are also available by request. LEARN MORE »
---
Print Process AG are at the forefront of multilayer registration systems and exposure equipment worldwide. Printprocess offers machines that perform consistent registration in the multilayer process, automatic riveting of multilayer internal panels, bonding machines and exposure machines with CCD-camera-registration. We also offer Printprocess replacement parts for Targomat, Rivomat, Targomill, Dispomat and Expomat machines.  LEARN MORE »
---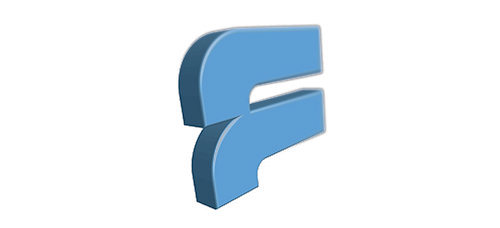 Smartparts/FASTechnologies  is a unique group of specialists who are also expert software developers and are highly experienced in the field of printed circuit board drilling and routing. These two strengths give FASTechnologies the ability to develop advanced software products for enhancing the productivity of the PWB drilling and routing processes. Since 1987, FASTechnologies has been improving the profitability of the PWB drilling and routing processes. We are independent of the machine manufacturers, so our products are broadly applicable: They improve the performance and throughput of all kinds of CNC drillers and routers. LEARN MORE »
Aismalibar
AISMALIBAR is one of the leading METAL CCL producers in the World and the first in Europe.
---
Aismalibar Copper clad laminates are the base materials for the most qualified PCBs in several applications such as automotive, LED, electronic components, power circuitry, power supplies, and electro technical. TFE is proud to represent AISMALIBAR across North America.
Visit The Website >