TFE is proud to announce that we have a new product partner: Ham Precision Tools.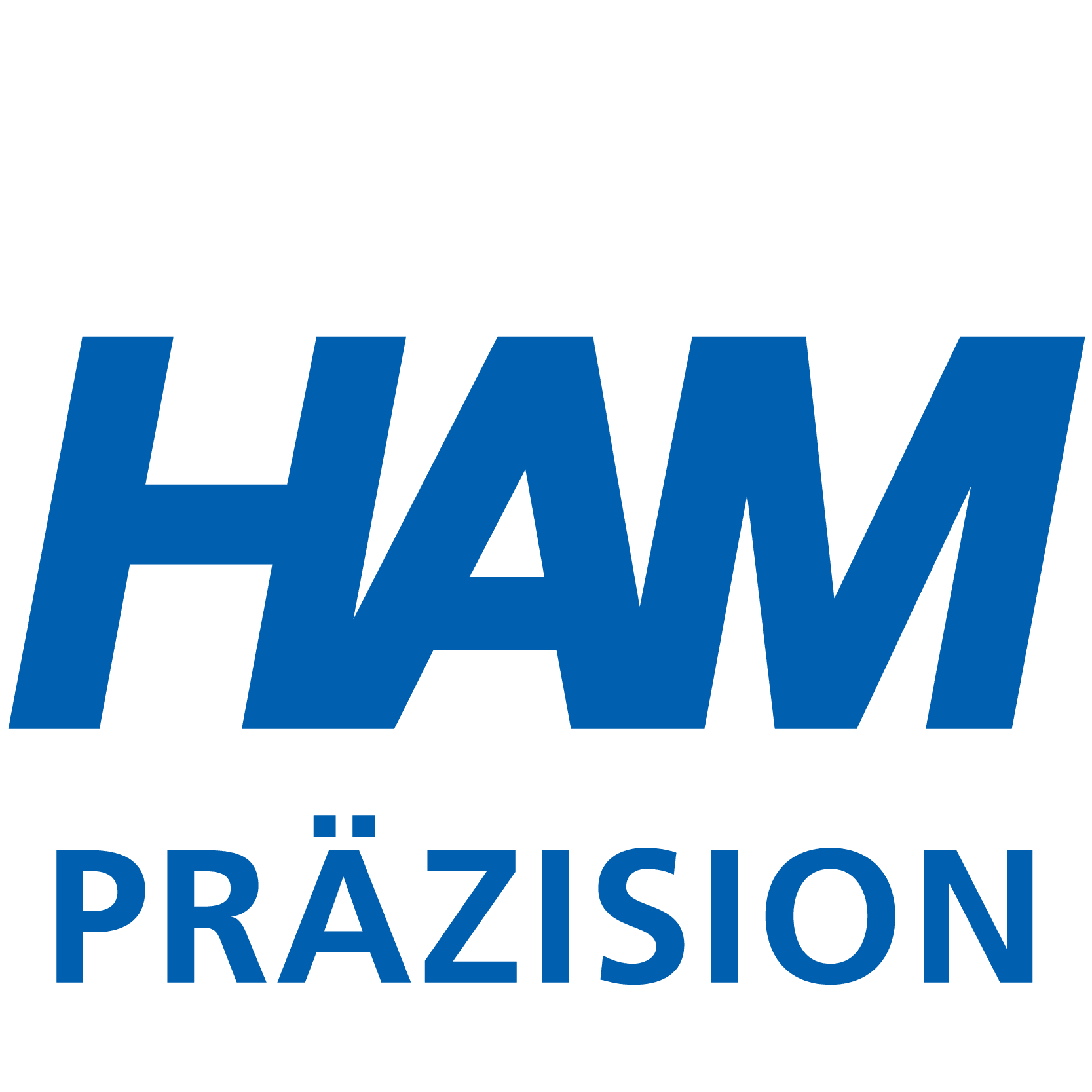 HAM provides superior quality and service for solid carbide and PCD cutting tools. HAM is a well-established global manufacturer servicing the following industries in North and South America, Asia and throughout Europe: 
Automotive and sub supplying industry
Aerospace industry (engines and turbines, as well as machining of carbon fiber materials and other composite materials)
Part production on CNC machining centers in all work piece materials
Mold and die industry
Tools for drilling and routing in the printed circuit board industry
Crystal technology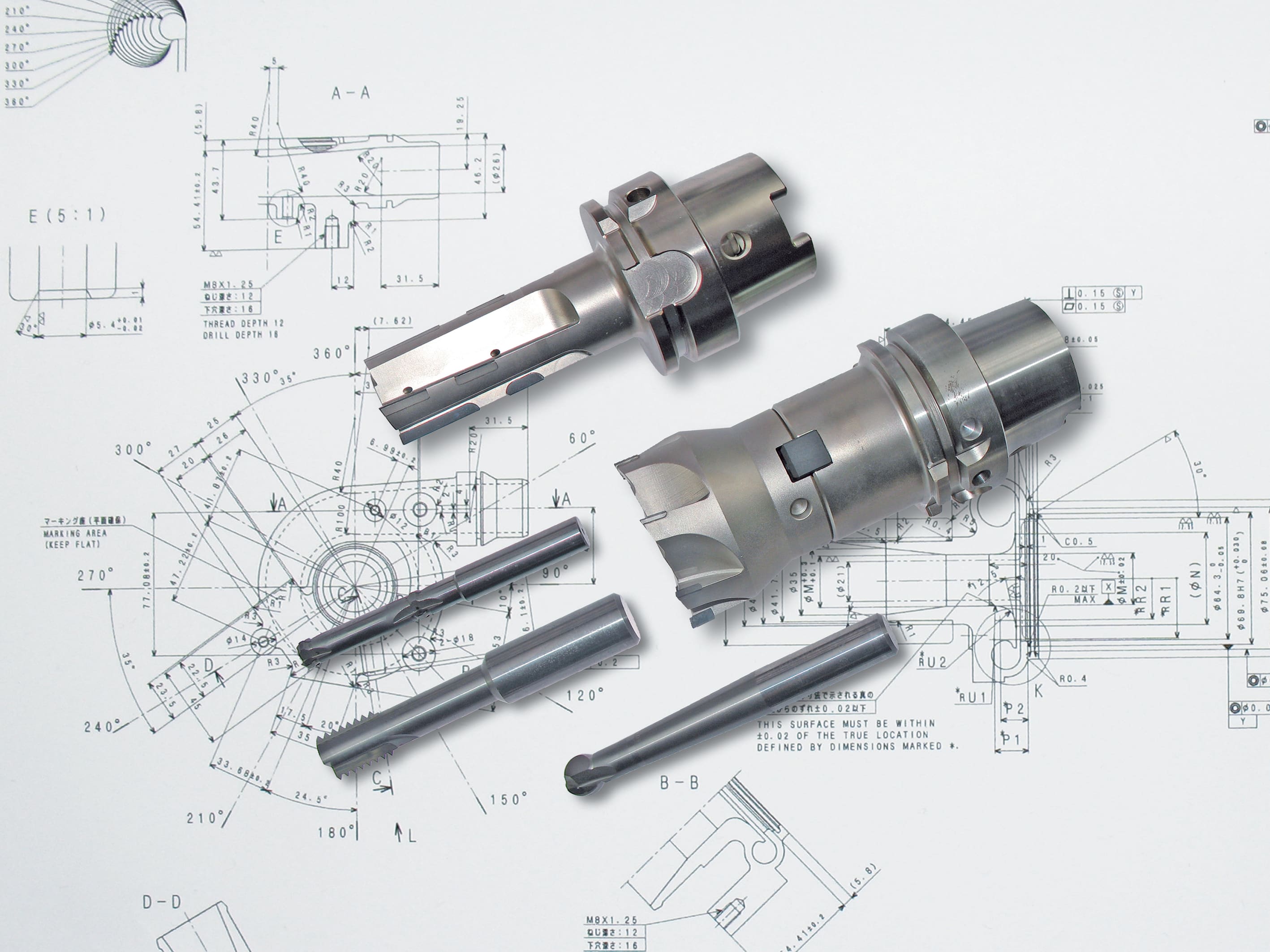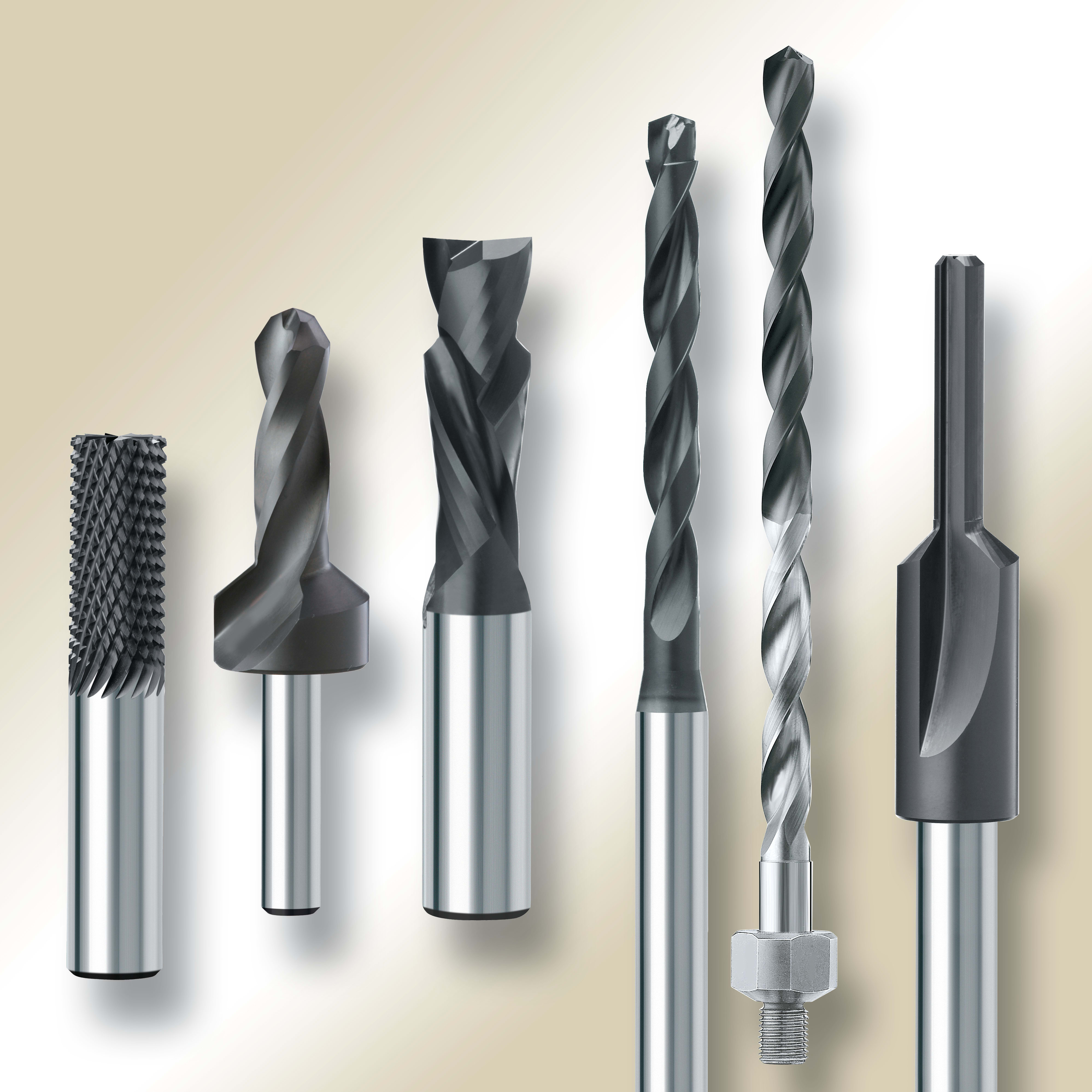 HAM cutting tools are competitively priced, with quick delivery on all standards and specials. We at HAM understand the difficulties in the current market and work with each customer individually to find cost saving solutions for their specific needs.
Contact us today to learn more about HAM precision products and services.