Aismalibar North America recently attended the 2020 IPC APEX EXPO. The IPC EXPO is the the Fastest-growing Association Show in the United States.
While at the expo, Jeff Brandman, President of Aismalibar North America, spoke with guest editor of iconnect007, Kelly Dack. The two discussed heat-sinking materials, thermal dissipation properties of laminate materials that are traditionally bonded to aluminum, and multilayer high-Tg, low CTE substrates available to all suppliers.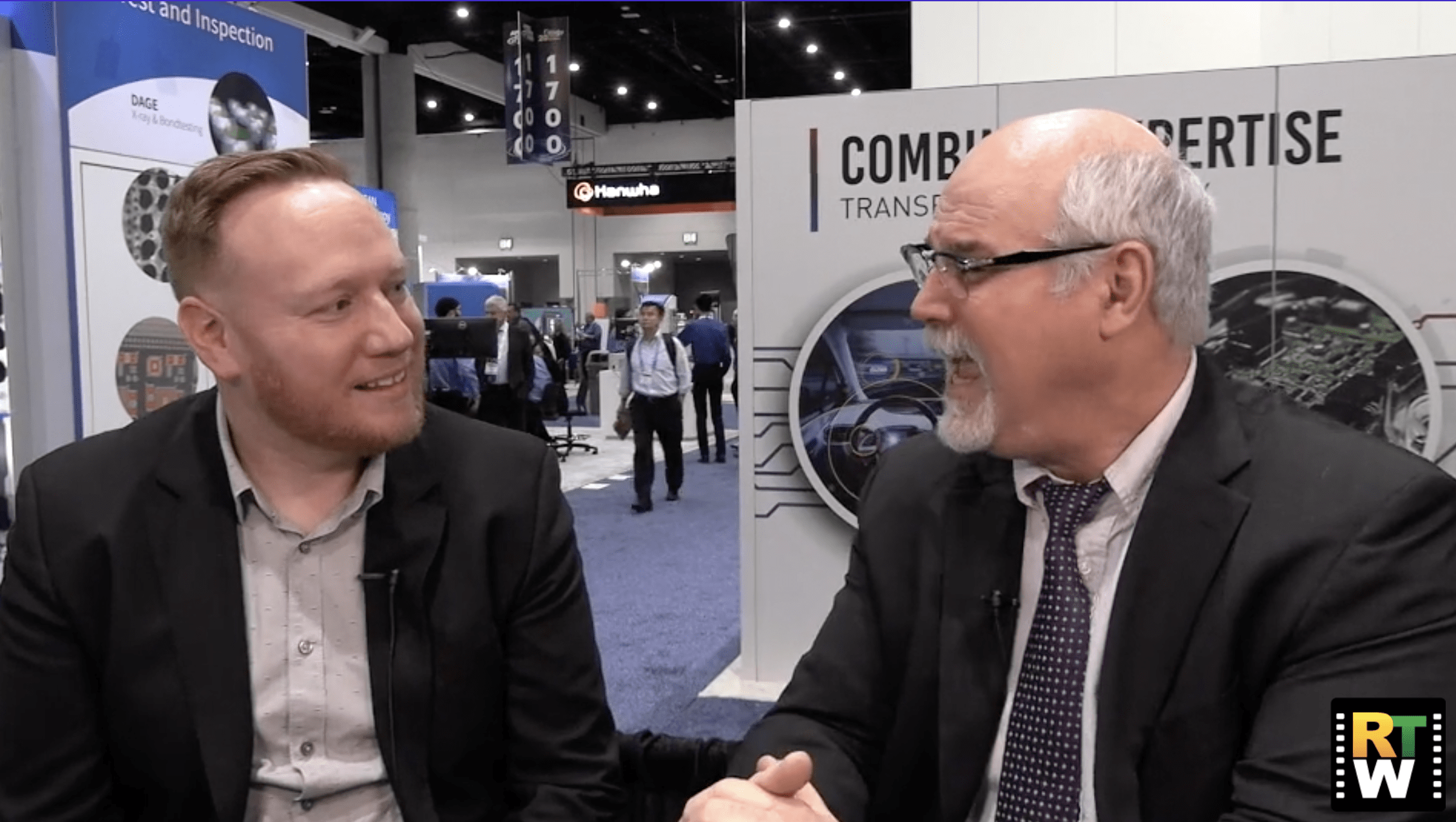 For more information on FLEXTHERM, please visit Aismalibar.
We're looking forward to attending IPC EXPO 2021!