A note from Jeff Brandman
I love solving problems, and I love providing solutions to our customers. At TFE we have found during all of our years in business that if we can offer consistent value to our customers we will do very well, in fact our company will thrive, which is why we are dedicated to being our customers' leading supplier of printed circuit board products from robotic arms to drill equipment to thermal management products. And the most important aspect of selling high tech tools, products and services is to be able to competently "walk the talk", to be able to provide our customers with a complete knowledge and understanding of all of the products we sell.  That is what makes TFE special. Here is a little bit about my company…our company TFE.

Sincerely,
Jeff Brandman - President TFE
The team at TFE felt that if we could bring our principals alive: through this medium, it would greatly enhance our relationship and most importantly their relationships with our customers. With that in mind we would love your feedback, your questions and your comments because in the end, this is all about serving you, not only today but in the future as well. So please, as we go along, let us know what you think and especially what we can do better.

Our Cherished Partners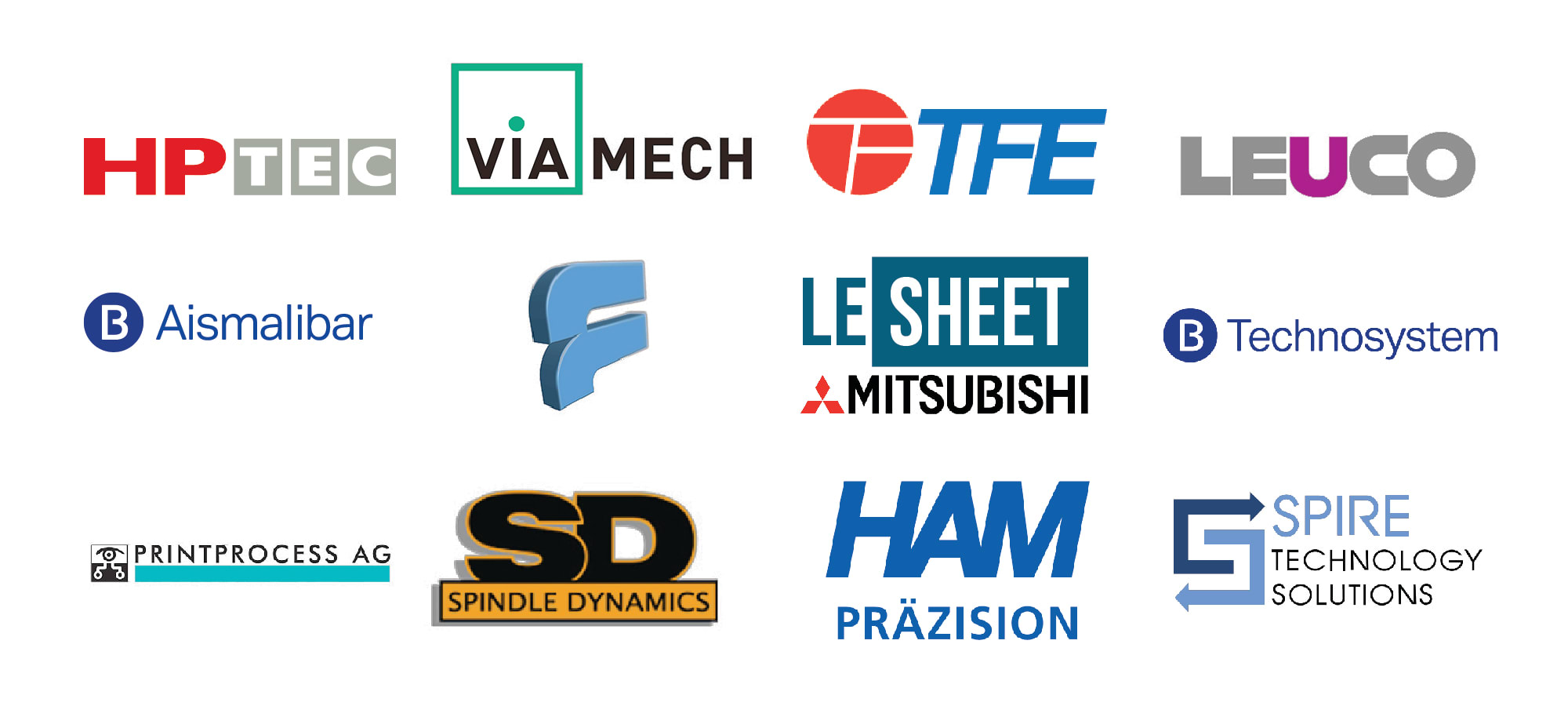 With the rise of LED lighting technology, the PCB industry has seen an increased demand for Metal Core Printed Circuit Boards for thermal management. To service this demand, TFE has partnered with Aismalibar to represent their products in North America. We stock a wide range of thermally conductive Copper Clad Laminates to help our customers capitalize on this rapidly expanding market. Our experienced sales personnel are here, offering the customer care you require to serve your needs with the technical information.. We pride ourselves on rapid response to customer inquiries. Requests for additional information and/or proposals may be directed to our sales or customer service departments.