I am pleased to announce that Industry Technical expert Steven Calvert has joined the TFE team. with over 25 years experience in all aspects of PCB manufacturing. Steven has worked for some of the best European and North American printed circuit fabricators in the business.

Steven brings with him positive and proven leadership skills that encompass managing, developing, and motivating team members to achieve the company's desired objectives. He is experienced in all aspects of implementation of new equipment and manufacturing technologies.

He adds to TFE's extensive experience within the medical, industrial and aerospace industries. We are very much looking forward to working extensively with Steven to enhance the TFE team as we develop long-term, meaningful client relationships.

Sincerely,
Jeff Brandman - President TFE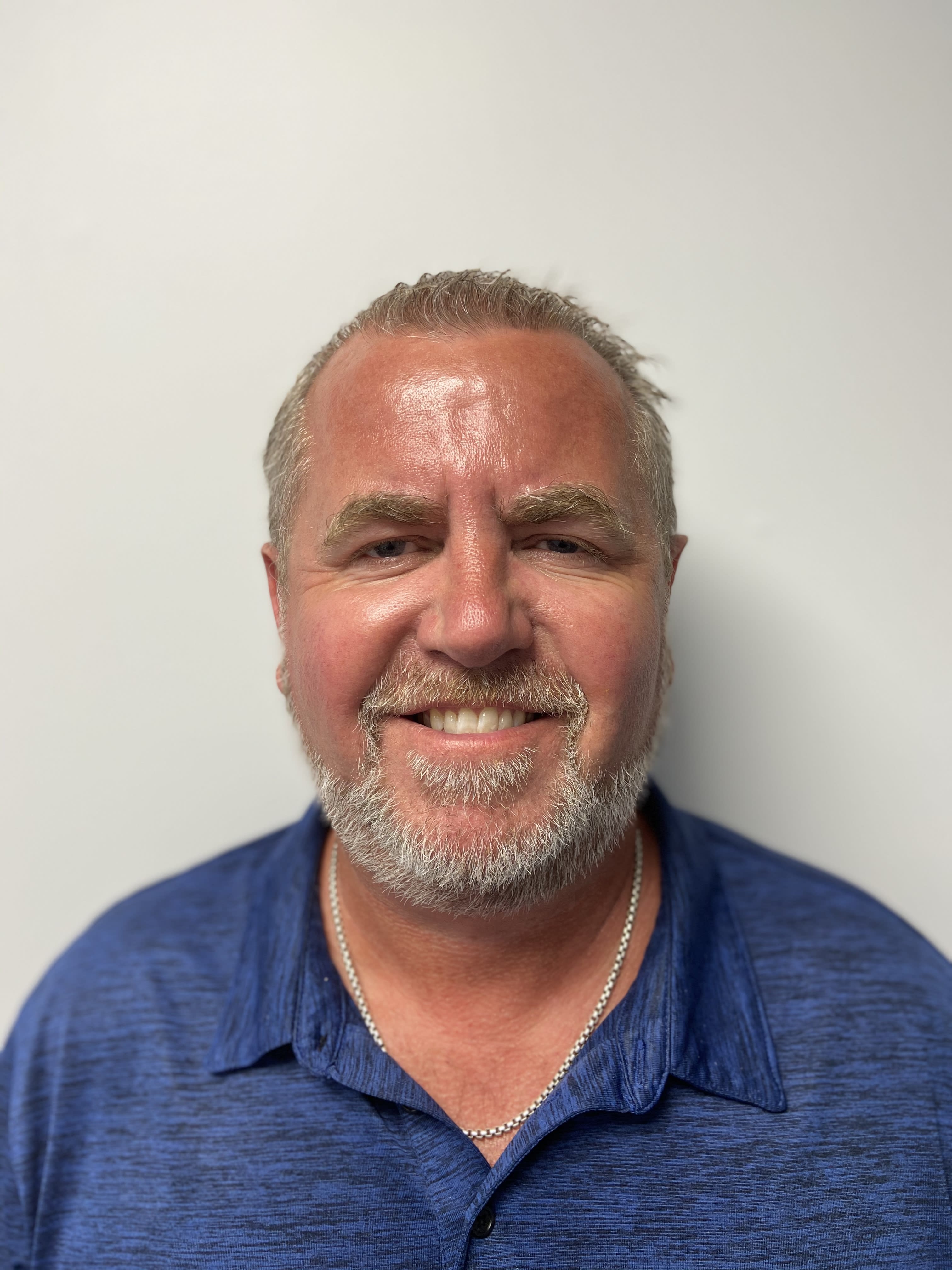 TFE is all about service, not only servicing our customers, but those companies we represent as well. One of our goals is to provide our customers with the very best solutions and products and services available on the market today. The best way to do that - of course - is to partner with the very best principals available. TFE strives to gain the trust of the best companies to represent and to offer them the very best representation possible.

This is why we are always on the lookout with professionals with the skill sets that Steven Calvert bring to the company. We look forward to introducing Steven to all of our principals and of course all of our customers as well.