We believe that attention to detail is what makes any product or service great. When it comes to providing the very best in PCB spindles, shafts and air bearings, Spindle Dynamics is at the top of that field. That is why at TFE, we are proud to provide Spindle Dynamics products and services to our North American customers. Talk about a cutting-edge product!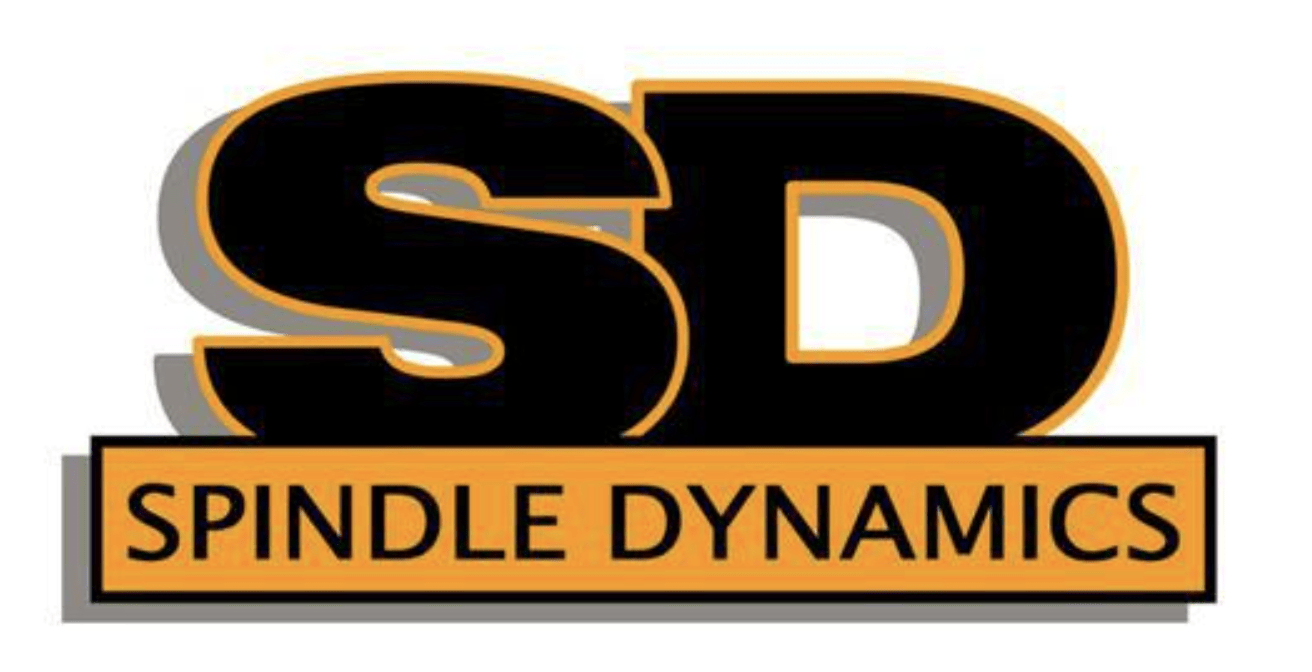 Spindle Dynamics provides high quality, micro precision collets, drilling and routing consumables, spindle, shafts, air bearings, electronics, and related spindle repair components. All spindle assemblies are repaired or rebuilt with new, high quality, replacement components. The spindles are refurbished by our on-site, full-service machine shop. Spindle Dynamics strives to exceed the original manufacturer's specifications.
Spindle Dynamics are highly experienced in repairing spindle motors for all drilling machines.
A 34-step process is used for failure analysis and best solution determination. Each integral part of the spindle is meticulously cleaned and analyzed for any deviation from optimal tolerances and specifications. All rotating elements are dynamically balanced per ISO1940 standard, and then reassembled in a clean, temperature controlled room.

To ensure the highest quality service, each spindle motor undergoes a stringent testing process. Collet or tool holder taper correction will be performed, vibration, dynamic run-out analysis, electrical testing, and a full speed range performance inspection are carried out. This minimizes interruption of your production with quick turn-around for the repair of your spindles. Emergency rebuilds are serviced 1 to 3 business days after your quotation approval.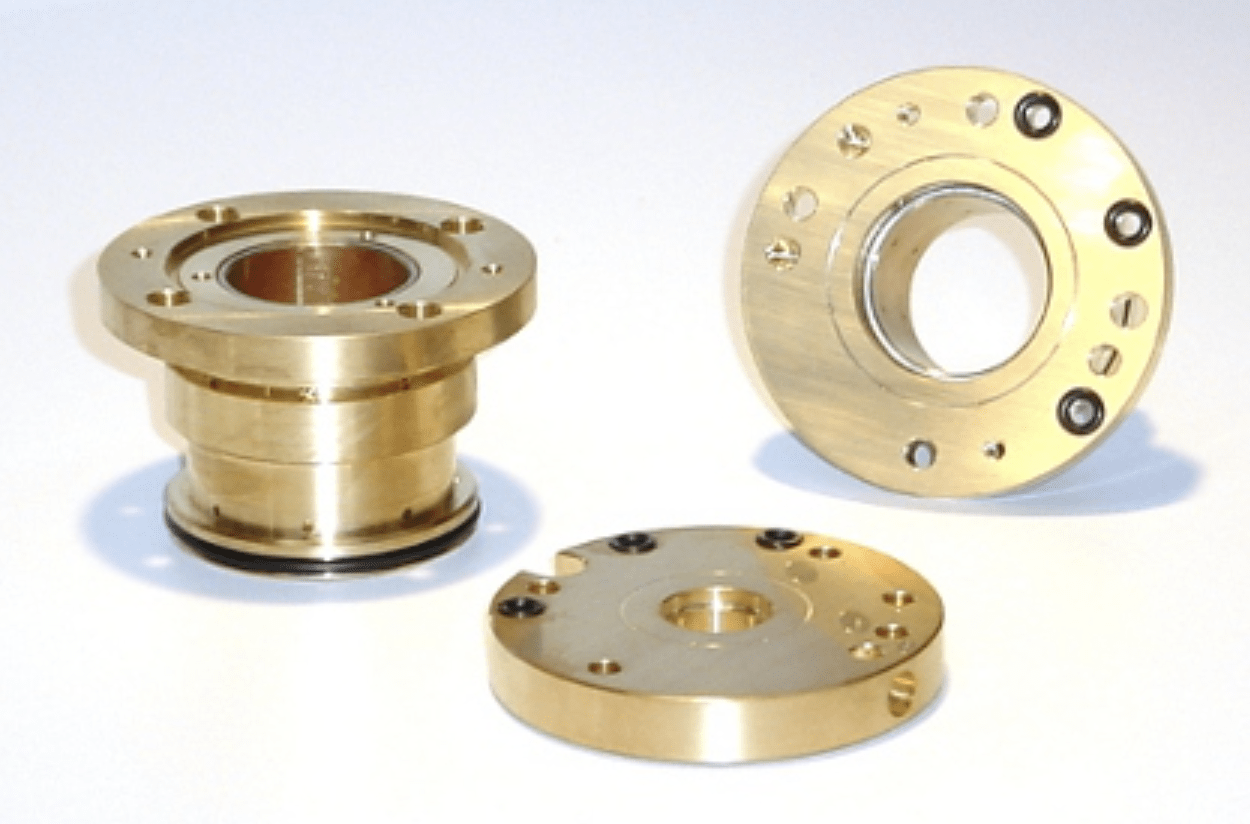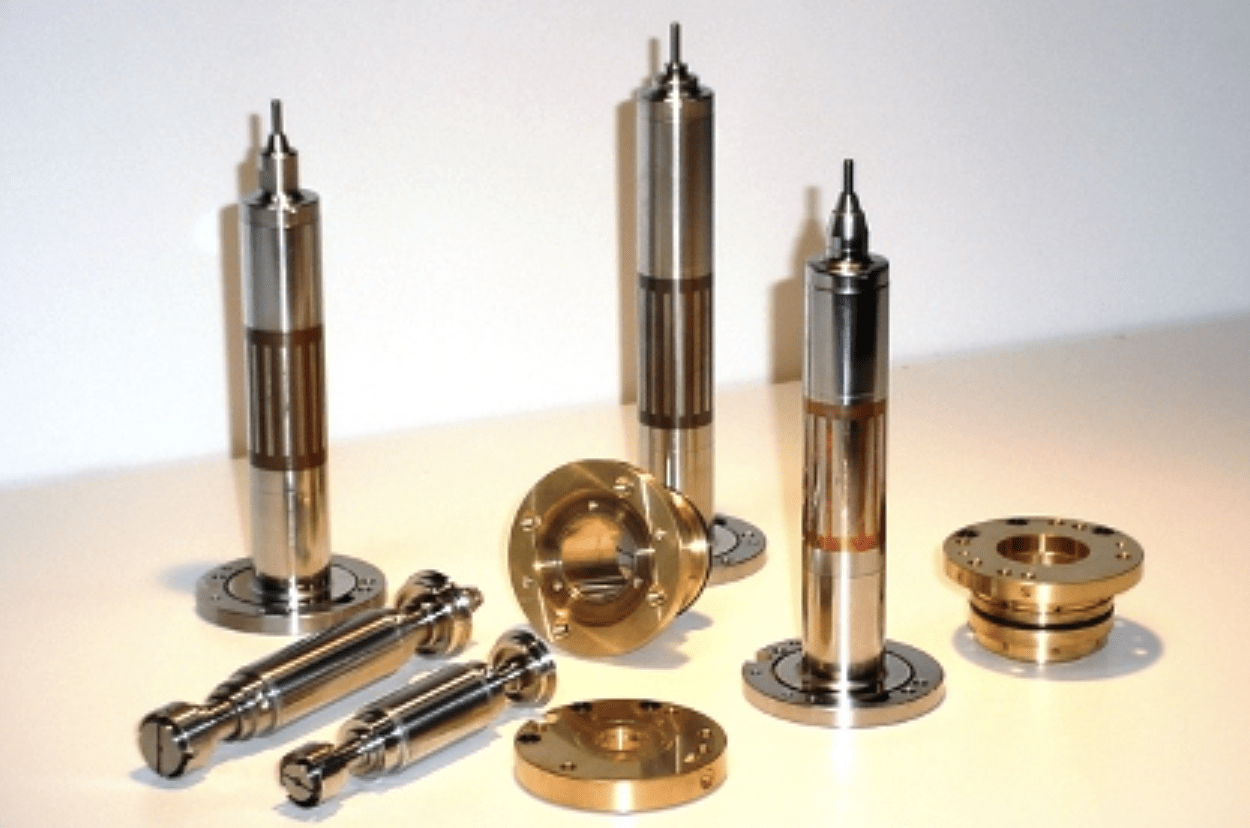 Spindle Dynamics also provides high quality, micro precision, PCB  consumables, spindles, shafts, air bearings, electronics, and related spindle repair components. These products offer the best of both worlds by providing quality stock supplies and products along with state-of-the-art, specialized, spindle motor repair and remanufacturing service.
About Spindle Dynamics
The team at Spindle Dynamics are experts in the design and repair of high-speed rotating equipment and will provide you a level of service and timely turnaround. Many years of experience allow Spindle Dynamics to offer a knowledge base that is second to none. This expertise is demonstrated by our top-tier quality assurance, spindle repair and refurbishment, high precision machine assembly and component manufacturing for the PCB industry. 
Contact Us Today to Learn More about Spindle Dynamics