How important is it to be the best? That is the question we ask ourselves each day, as we strive to bring our customers the best solutions on the market. At TFE, our mission is finding, selecting, and providing our customers with the best solutions and tools to help them be the most successful companies they can be. Our goal is to continuously and consistently support our high-tech customers by bringing them high tech solutions. It is for that reason that we are proud to partner with HAM Precision Tools.
Producers of Complex Tools
HAM is a well-established global manufacturer, servicing multiple manufacturing industries throughout the world. HAM Precision Tools provide superior quality and service for solid carbide and PCD cutting tools. Their cutting tools are competitively priced, with quick delivery on all standards and specials. We understand the difficulties in the current market, working with each customer to find cost saving solutions for their specific needs.

With highly qualified specialists and experienced employees utilizing modern machinery, HAM is best equipped to produce complex tools made of solid carbide, polycrystalline diamonds (PCD), cermet and CBN. The permanent improvement of our production processes guarantee a short and reliable delivery time.

Automotive, aerospace, medical and industrial customers can find a wide range of HAM standard tools as well as drawing-based tools for all applications for machining. Our product offering ranges from milling tools with special cutting-edge geometry for aluminum, to the specially designed hard milling tool, replacing the eroding process in the mold and die industry. With HAM standard tools, hardened steels up to 65 HRC can be processed reliably and economically.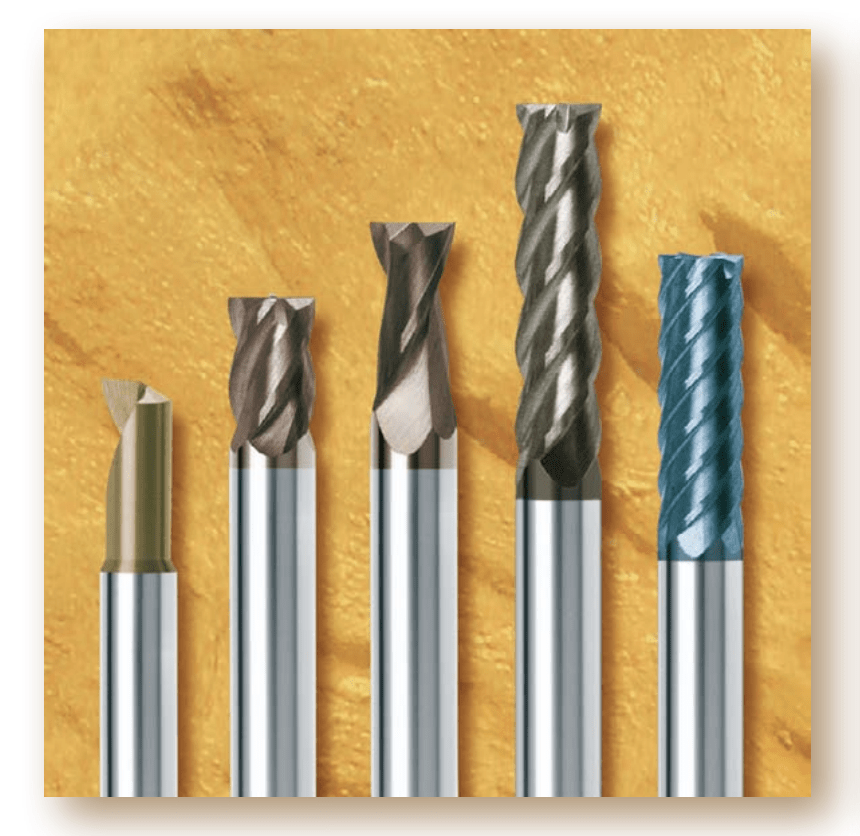 .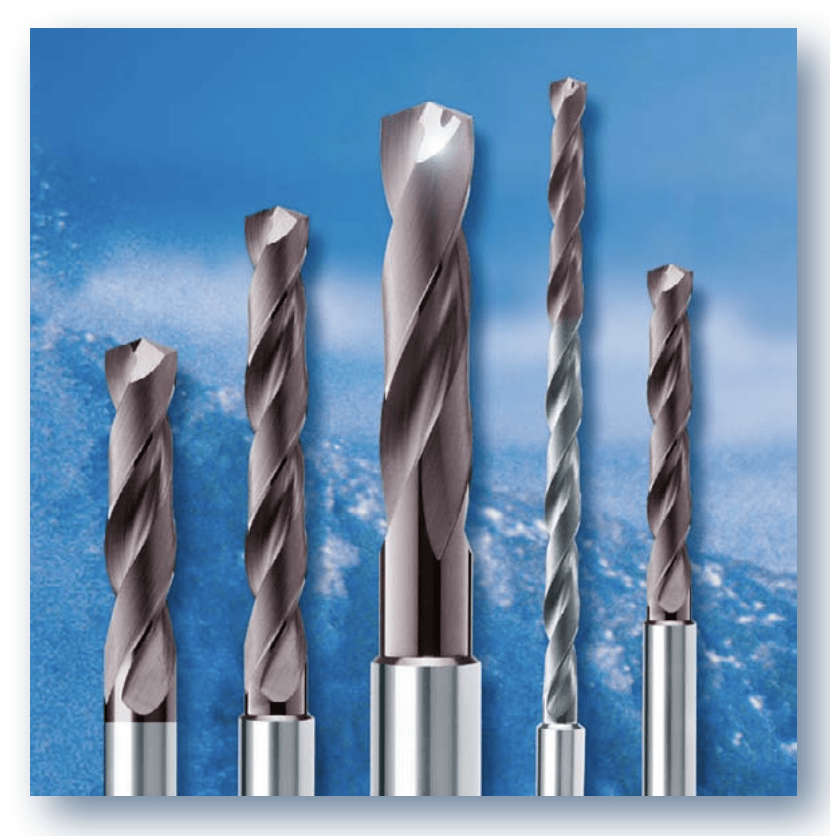 About Ham Precision Tools
HAM Precision Tools are tested under extreme conditions. Therefore, every product which leaves our factory fulfills the highest quality demands. HAM produces solid carbide drilling tools from first-class quality blanks with material-optimized geometries and precision ground cutting edges. With a wide application spectrum, HAM offers our customers an optimum of productivity and a maximum tool life.

Contact Us Today to Learn More About HAM Precision Products and Services