As we start another year representing HPTec and all of their fine manufacturing tools, we are pleased to send you this link to their new 2021 catalogue.
This extensive catalogue includes all HPTec drills and routers. Why use the wrong cutting tool or drill when so many other choices are available? Save time and money with the ability to instantly select the correct drill or router bit for your future production. The catalogue features information on micro drills, special tapered drills for micro vias, multilayer drills for high layer counts with high accuracy, ultra-micro drills, copper drills for heavy copper or backing plates. It also features, many types of slot and specialty drills, including flex material drills for cleaner cutting and diamond coated drills for very long life.  Feel free to reach out to me with any questions or further information.

Sincerely,
Jeff Brandman
2021 Product Catalogue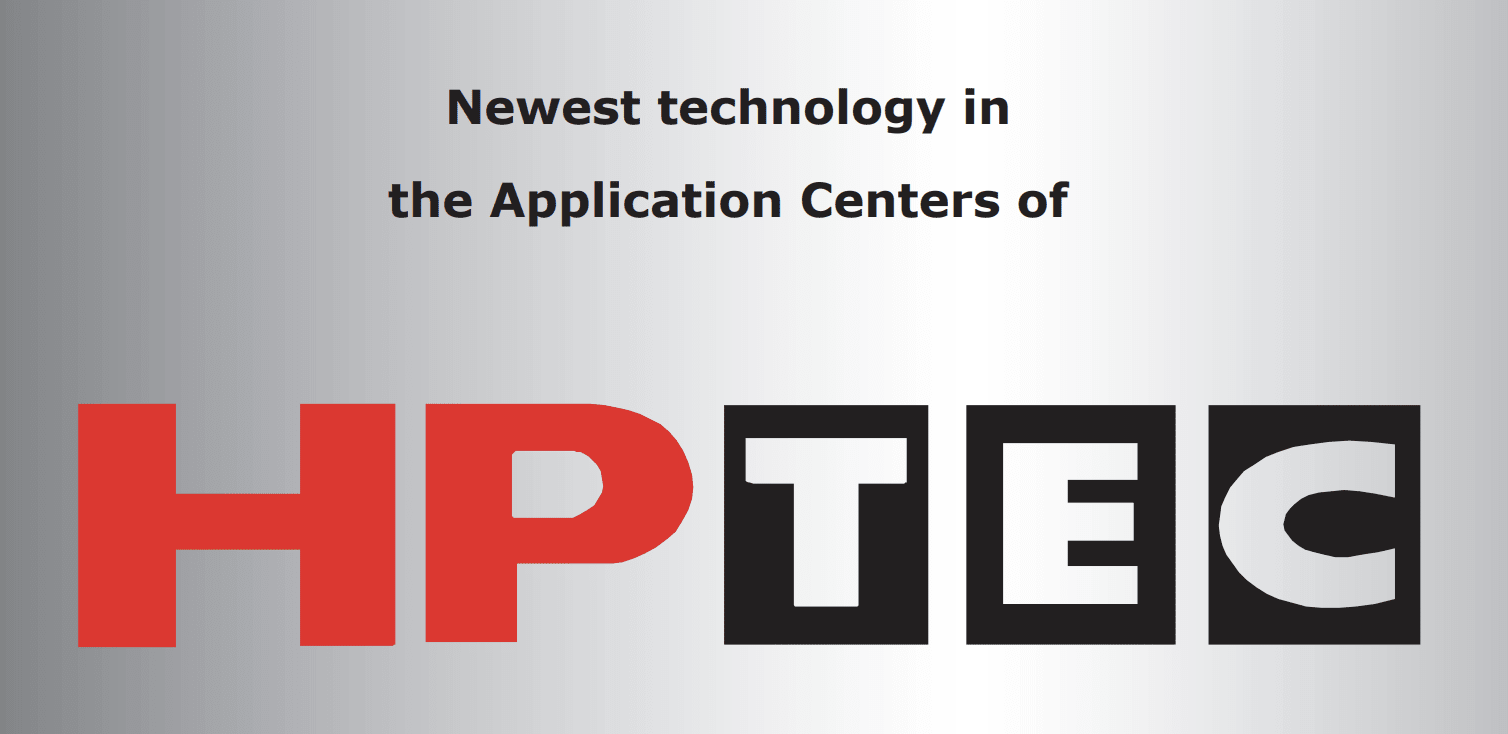 The 2021 Catalogue provides information on the new 756 spiral pattern for clean cutting, special drills, routers for aluminum and copper, as well as special long life, diamond-covered, solid carbide routers. Special routers for contour finishing are available. One, two, and three edge milling bits for RF and copper backed printed circuit boards, as well as V grove cutters and counter sinks are detailed. Comprehensive charts provide for drill in feed, size, and rpm, for maximum drill performance, as well as extensive information on micro cutting and machining bits.
About HPTec

HPTec  has been in business for over 40 years, as a true market leader, specializing in high technology tools from micro drills to diamond coated routers. Their unique, advanced, drilling tools makes HPTec one of the product lines that TFE is proud to represent. For more information, visit www.hptec.de.