Our customers love this new lubricated drill entry material for MGC (Mitsubishi Gas Chemical). It allows for much more drill accuracy and repeatability making it the most advanced entry material on the market today. A drill entry material designed for the future but available today.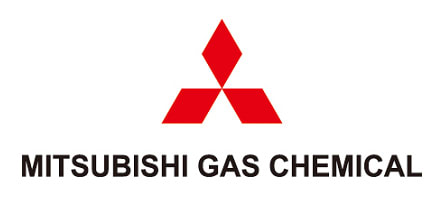 Mitsubishi's LE-G series utilizes the improvement of a lubricated aluminum entry sheet to solve your tough drilling problems. The LE-Sheet is specifically developed for small hole diameter, featuring high accuracy and repeatability in hole position, without typical occasional bit wander. The lubrication assists in keeping the drill on target during penetration of the aluminum entry material, hitting dead center to the tough small vias, while keeping the hole wall clean and free from roughness. 
The lubrication entry sheet LEG01615 offers elimination of hole wall resin smear. The lubrication and low wander of the drill bit allows for closer drilling of small wall distance in holes nested close together. This top of the line entry sheet is available in 18 x 24 size, or 21x 24 panel, with 60 um lubrication resin thickness (.0023 inch) and an aluminum foil thickness of 150 um (.0059 inch).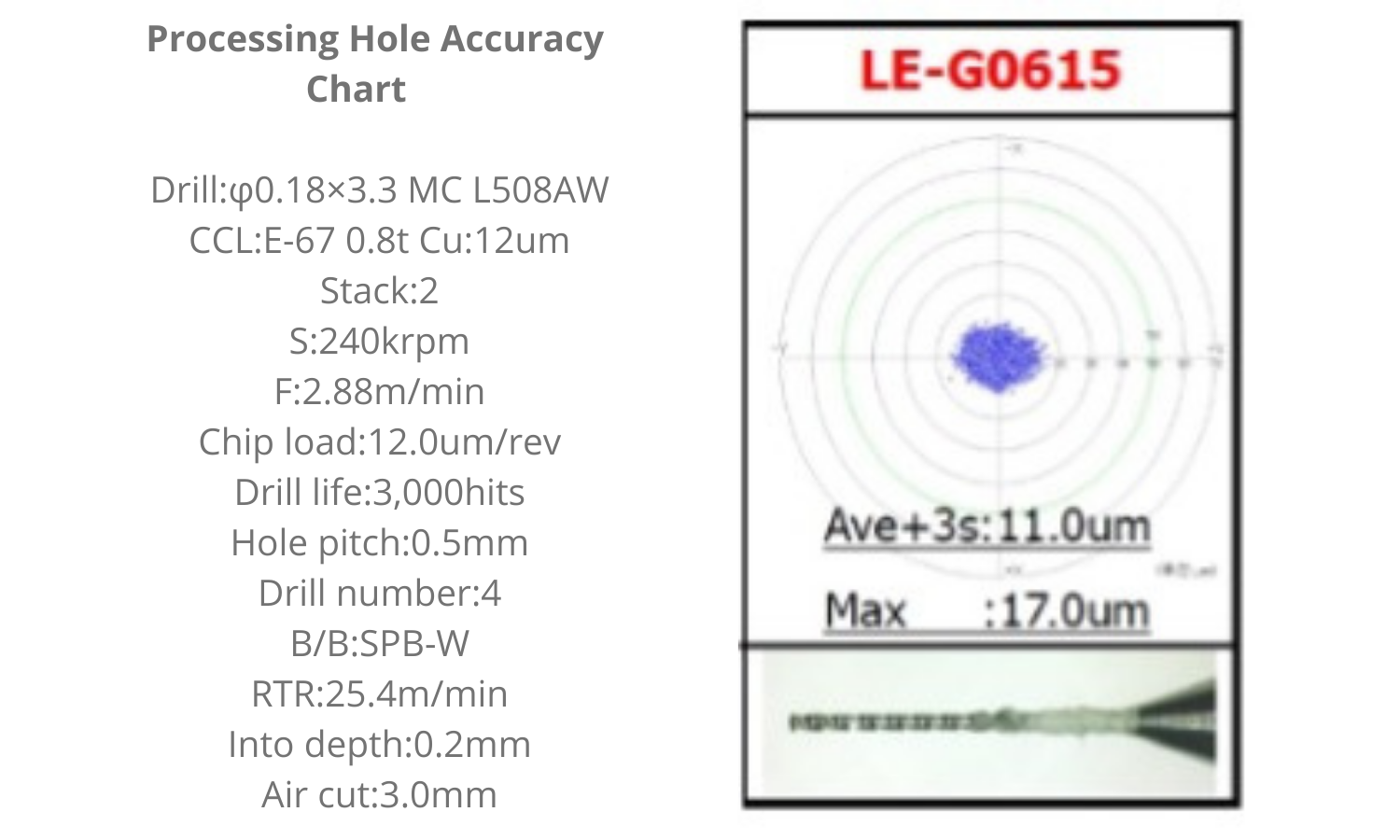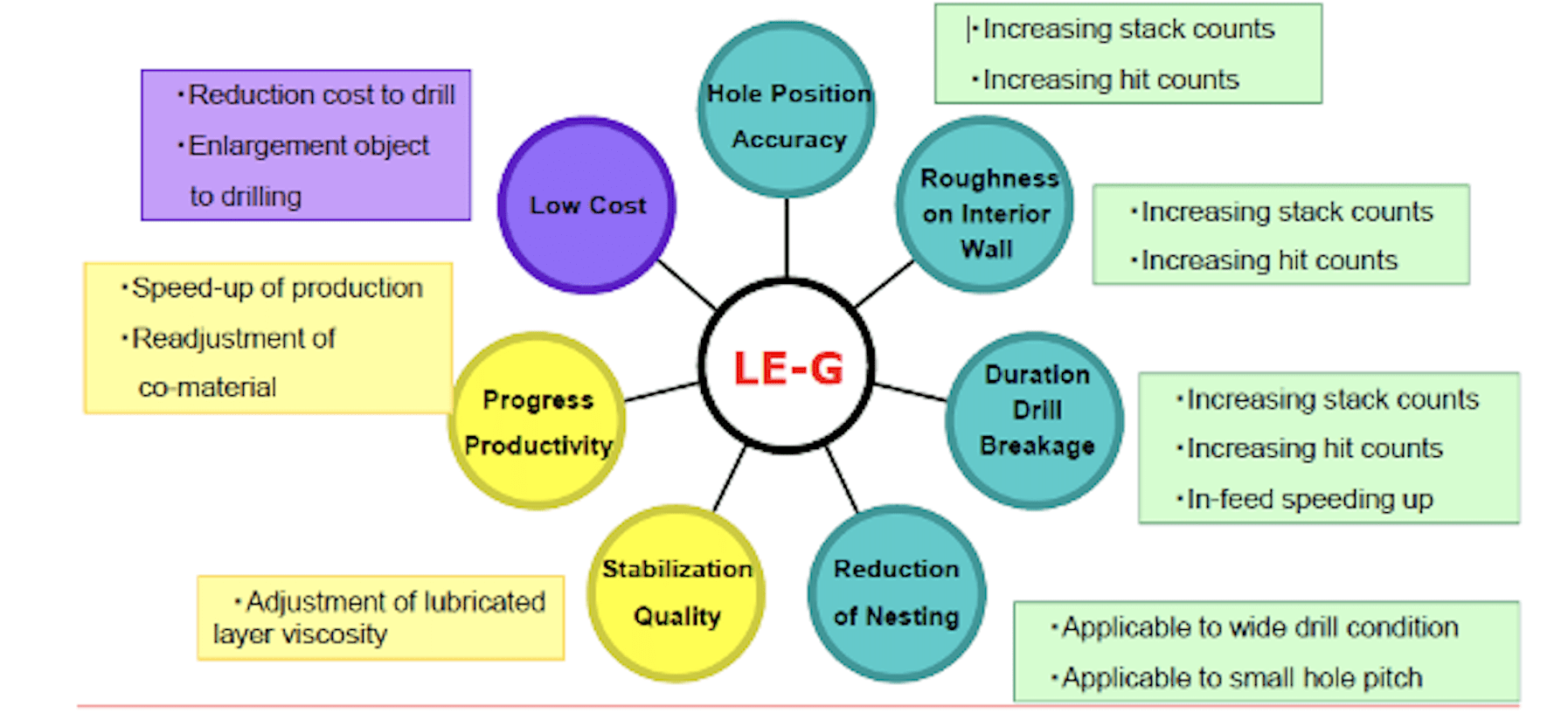 About Mitsubishi Gas Chemical
We offer a complete range of exceptionally creative products including basic chemicals, fine chemicals, and functional materials. By developing groundbreaking new materials and technologies, we are advancing technological innovation in each of our business segments and pioneering the future chemistry in our unrelenting drive to serve customer needs.
For more information visit: https://www.mgc.co.jp/eng/