I cannot tell you what a privilege it is to represent Aismalibar which I consider one of the most innovative companies in the world. We are proud to feature Aismalibar's new conformable IMS product FLEXTHERM a high tech thermal insulated substrates. Check it out.
FLEXTHERM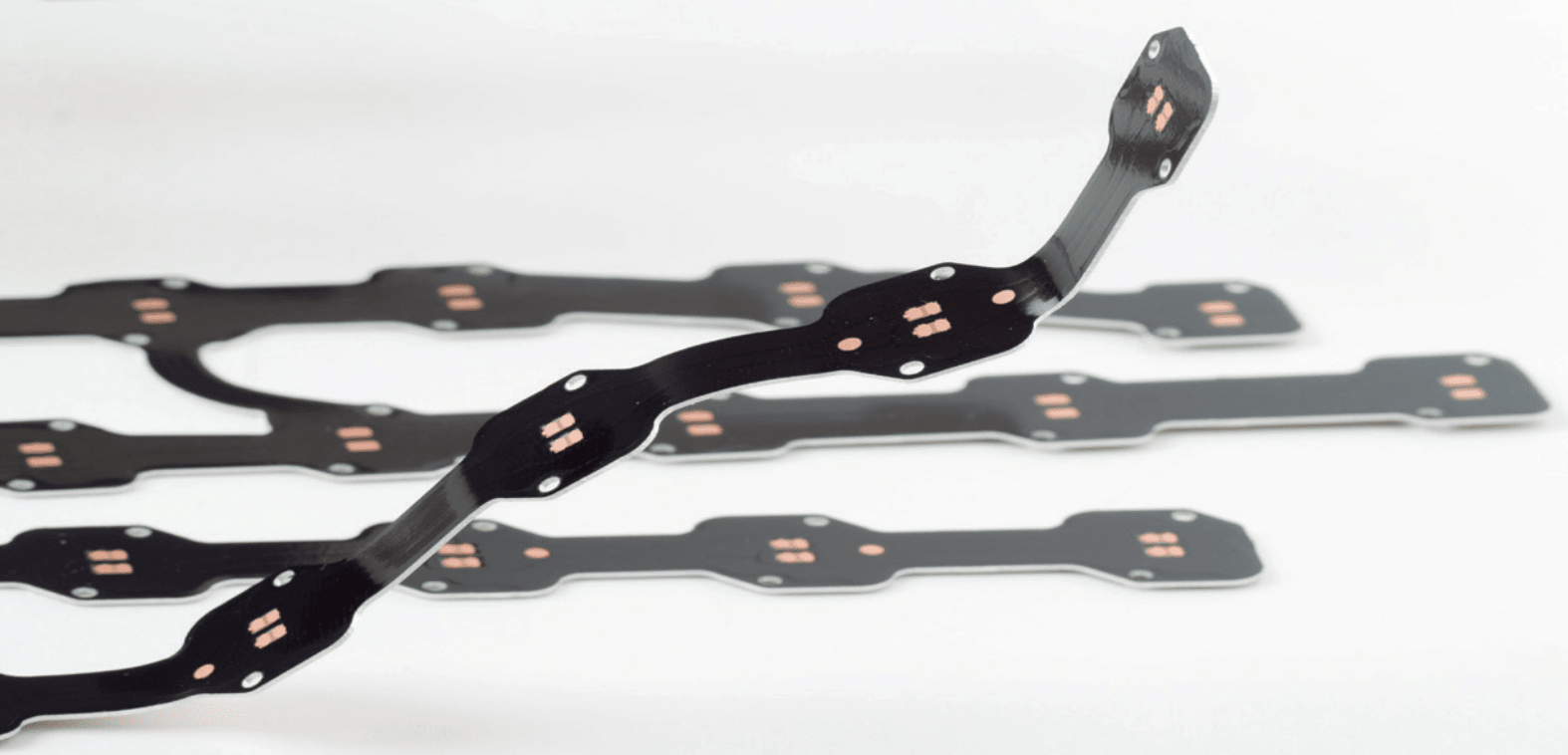 The newest product from Aismalibar is a conformable IMS, PCB which can be bent to fit the application shape without compromising the initial dielectric strength between conductive layers (Al & Cu). 
 
FLEXTHERM is a high technology, thermal insulated, metal substrate for using in the production of conformable metal printed circuit boards. Its low thermal impedance allows the dissipation of temperature from the heat producing components of a PCB into FLEXTHERM's metal core at an extremely efficient rate. The dielectric layer is a polyamide resin combined with a high thermal conductivity filler, constructing an overall thickness of over 25 or 35 microns, capable of standing with 2,000 V or 4,000 V dialectical strength respectively.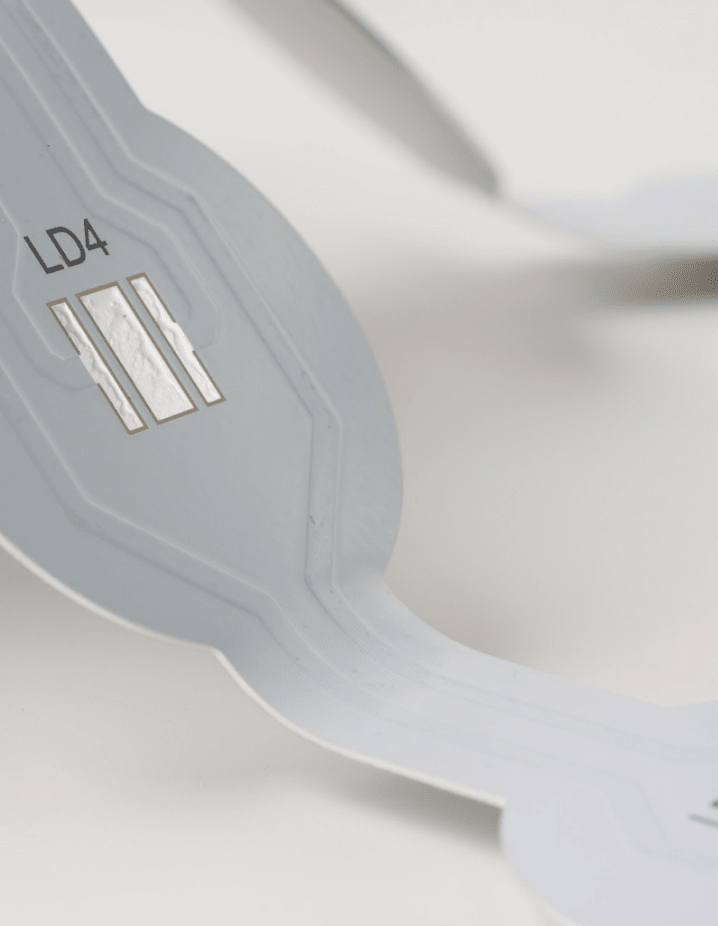 FLEXTHERM allows the assembly of electronic components to a bendable PCB substrate rather than the generic rigid PCB. Bendable IMS circuits are used where the space limits the use of rigid circuit boards. It can be delivered on single side metal printed circuit board construction. FLEXTHERM is a conformable substrate which is excellent for high temperature applications requiring extremely low thermal impedance, such as high-powered automobile light assemblies.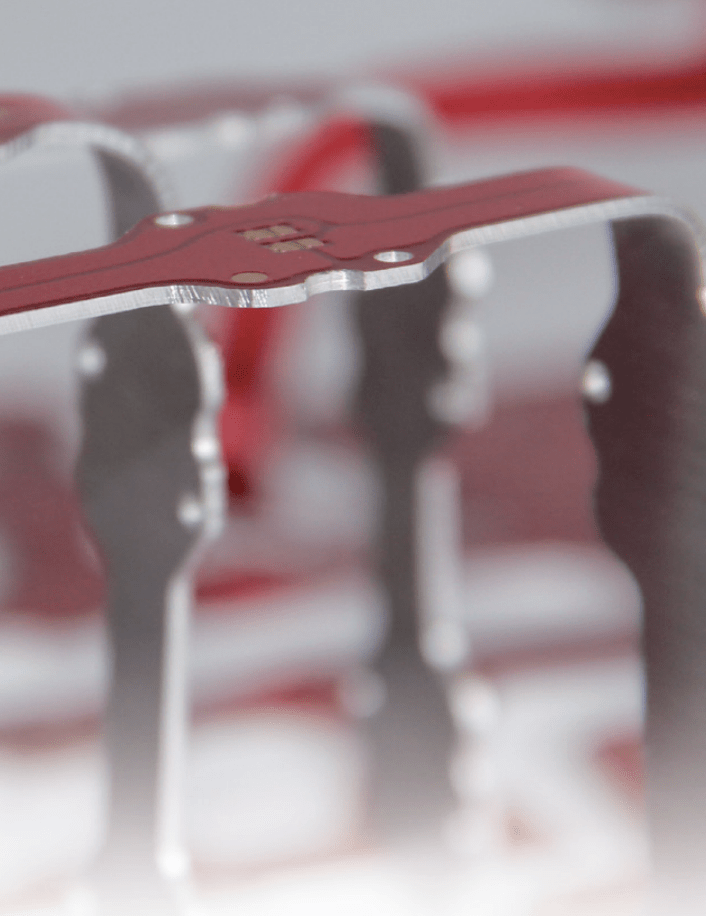 FLEXTHERM is V-0 and Halogen free with High MOT values. It is produced with RA copper to allow conformable bending while withstanding the lead free soldering process. Bendable Insulated Metal Substrate (IMS), based aluminum clad with RA copper foil on one or both sides, is designed for a reliable thermal dissipation of circuitry. FLEXTHERM's properties enable it to conform to both the negative and positive radius allowing the product to adapt to the ever-changing demands of the industry. Typical applications are high power LED, power supply modules and the automotive industry.