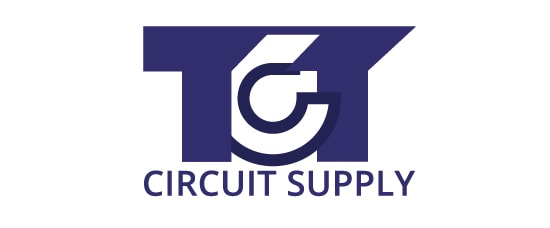 One of the ironies of printed circuit technology is that one of the most critical features is … nothing. The absence of material that is the result of the drilling process allow for interconnections to be made through highly complex multilayer circuits.  This "nothing" needs to be in the right place, every time, to meet today's tight tolerances.

The transition from through-hole to surface-mount technology allowed hole sizes to be reduced significantly, making products not only smaller and less expensive but also higher performing. While much attention has been given to laser drilling in recent years, mechanically drilled through-holes remain the gold standard technology for the manufacture of high-layer count PCBs.  As hole density and aspect-ratios increase, micro drilling technology has risen significantly in importance.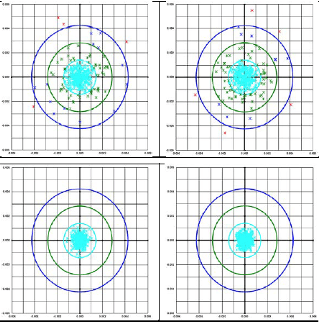 To help manufacturers do the job right, first time every time, TCT has been an industry leader in microdrill technology. To improve positional accuracy, their line of highly accurate "pilot" drills provide an accurate positioning hole for subsequent controlled-depth or through-hole drilling of high layer count PCBs.These short fluted drills help to mitigate drill wander, greatly improving reliability and first-pass yield when drilling complex circuit boards.
TCT Tools has performed extensive investigations and studies on the efficacy of this approach, and those with an interest in viewing the data are welcome to contact us to receive copies.

To sum up, a hole may be narrowly defined as the absence of material from a solid substrate, but they are definitely not "nothing" when it comes to their importance in today's high density and high performance printed circuits.