Continuing a proud tradition of providing our customers the very best in Global PCB Fabrication tools and products, we are delighted to highlight HAM Precision Drills. There are a number of quality drill tool providers around the globe but among the most innovative is HAM and we are proud to be their exclusive representative for all of North America.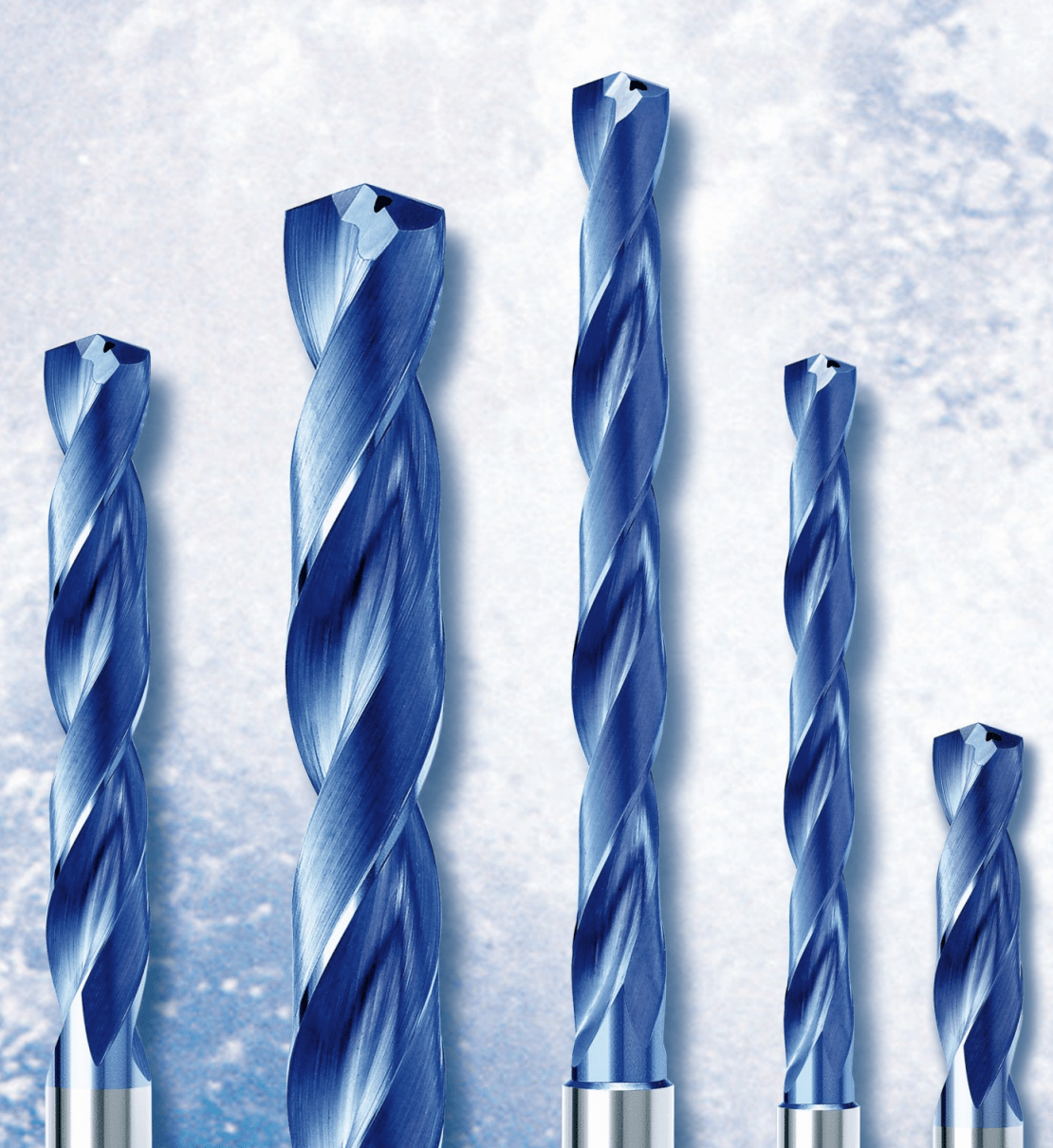 HAM was founded 50 years ago to fill a technical void in the precision drill tool market and has been innovating machine tool solutions ever since. The company offers a full catalog of precision carbide drills to serve the needs of both the world's printed circuit manufacturing and general machining industries. The company has also created novel grinding, turning and milling tool solutions for the machining industry to deal with the seemingly endless array of metals, alloys and composites that are being used to create current and future generation products. As such, we are proud to offer a newer and highly innovative HAM tool product: the Coolant Through 3xD Nirodrill series.
3xD Niro Drills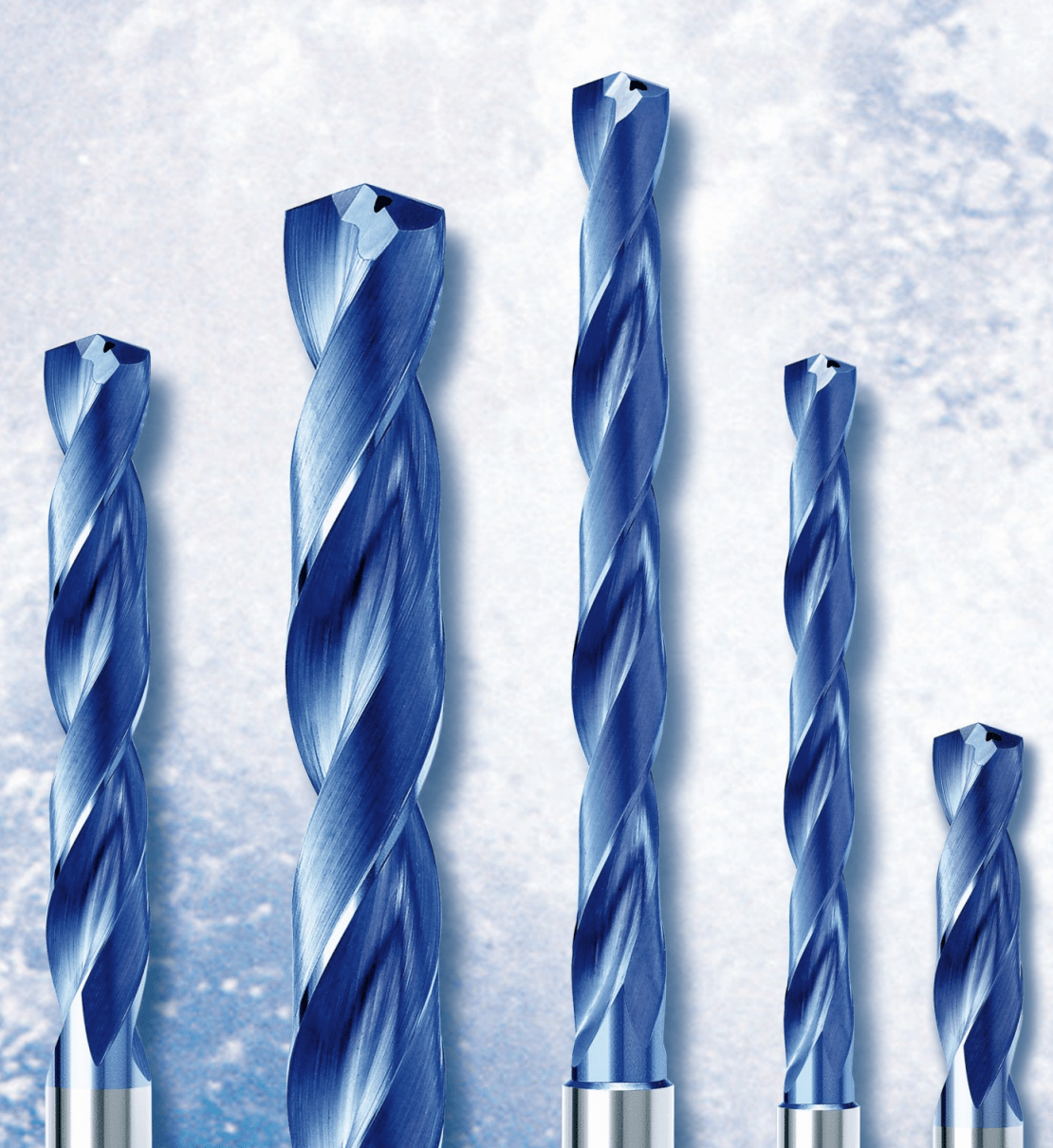 Nirodrills have proved particularly suitable for machining stainless steel, titanium, aluminum and other non-ferrous metals, and can also be used as pilot drill for the HAM deep hole drill and as core hole drill. The tool is now proving useful in a growing number of applications and people are becoming more familiar with its unique features and capabilities.HAM also makes available its abilities to create special geometries and specialty coatings to improve the quality of your products. HAM also has a special polishing process for tools called the HSF- Hybrid Surface Finish, which creates a tool with a gem like finish. The company also makes custom cutting and drilling tools to solve unique challenges.
Feel free to contact us with any questions about your product needs. We will make sure you get the service and attention you deserve from the HAM Team of cutting tool specialists. Thanks for your continuing business and loyalty.