This new catalog covers all of the HAM standard Inch and Metric Drills which are manufactured at our state of the art facility located in Germany.  In addition many of these tools are stocked at TFE location in Toronto CA ready to ship freight free to our customers.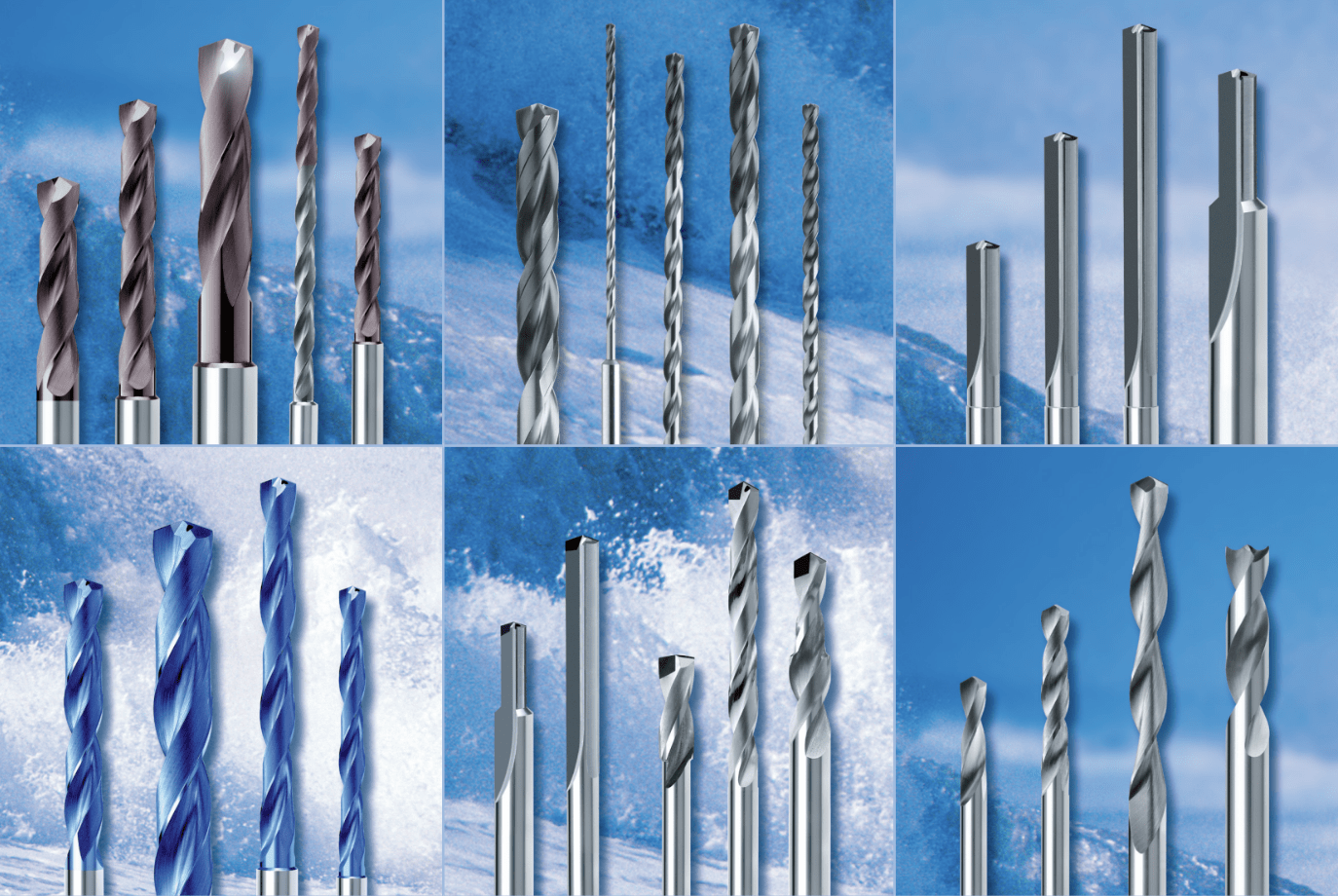 HAM Twist Drills – For universal workpiece materials

HAM Superdrills – High performance, diameter 2.8mm up to 20.0mm, 3xD – 12xD 

HAM Deep Hole Drills – Extra-long drills from 0.8mm up to 16.0mm, up to 40xD
Introduction of a 'NEW" finishing polishing process.
HSF TECHNOLOGY (Hybrid Surface Finish)
Optimal chip removal

Reduction of built-up edges

Defined cutting edge rounding

Homogeneous and reproducible surfaces can be reached

Higher cutting speeds and feed rates are possible

Reduced cutting forces

Less heat generation in tool and work piece
About Ham Precision Tools
HAM Precision Tools are tested under extreme conditions. Therefore, every product which leaves our factory fulfills the highest quality demands. HAM produces solid carbide drilling tools from first-class quality blanks with material-optimized geometries and precision ground cutting edges. With a wide application spectrum, HAM offers our customers an optimum of productivity and a maximum tool life.