Aismalibar will be attending The Battery Show North America in Novi, Michigan from September 12-14, 2023, presenting its new solutions for EV battery systems in booth 2901. The Battery Show North America is the largest Battery and Electric Vehicle Technologies Trade Show in North America and brings together engineers, business leaders, top-industry companies, and innovative thinkers to discover ground-breaking products and create powerful solutions for the future.

Heat fluctuation negatively affects battery charging capacity, safety, and longevity. The electric car revolution requires new battery designs, offering reliable and safe operation as well as fast and efficient charging. Aismaliabar has developed a solution for this problem and will present a new product range of thermal management materials (TIMs) at this year's Battery Show.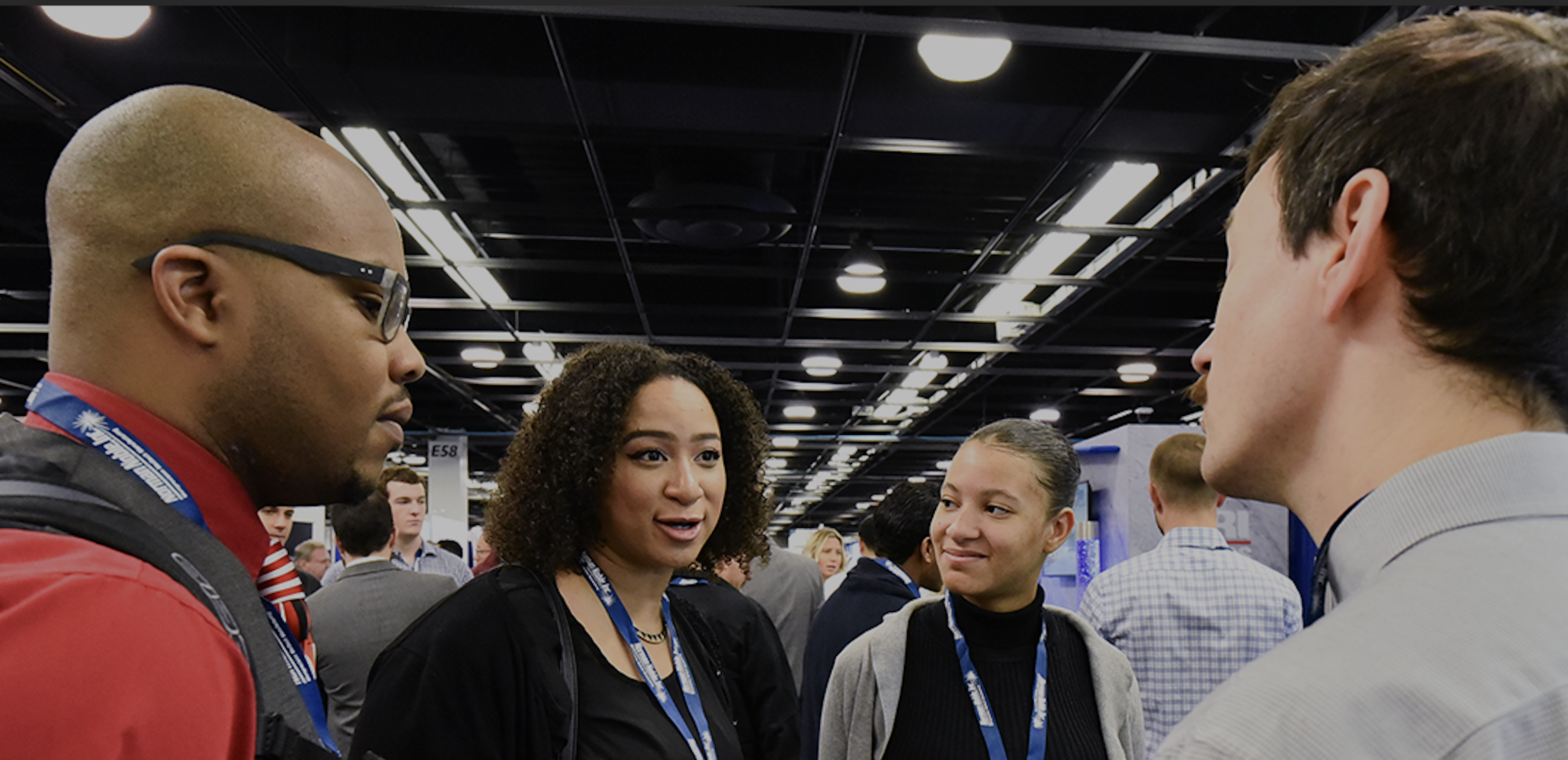 Aismalibar Thermal Interface Materials have been designed to improve dielectric isolation and fast thermal transmission in battery assemblies, taking into consideration cost reduction, lifetime performance, safety, and reliability.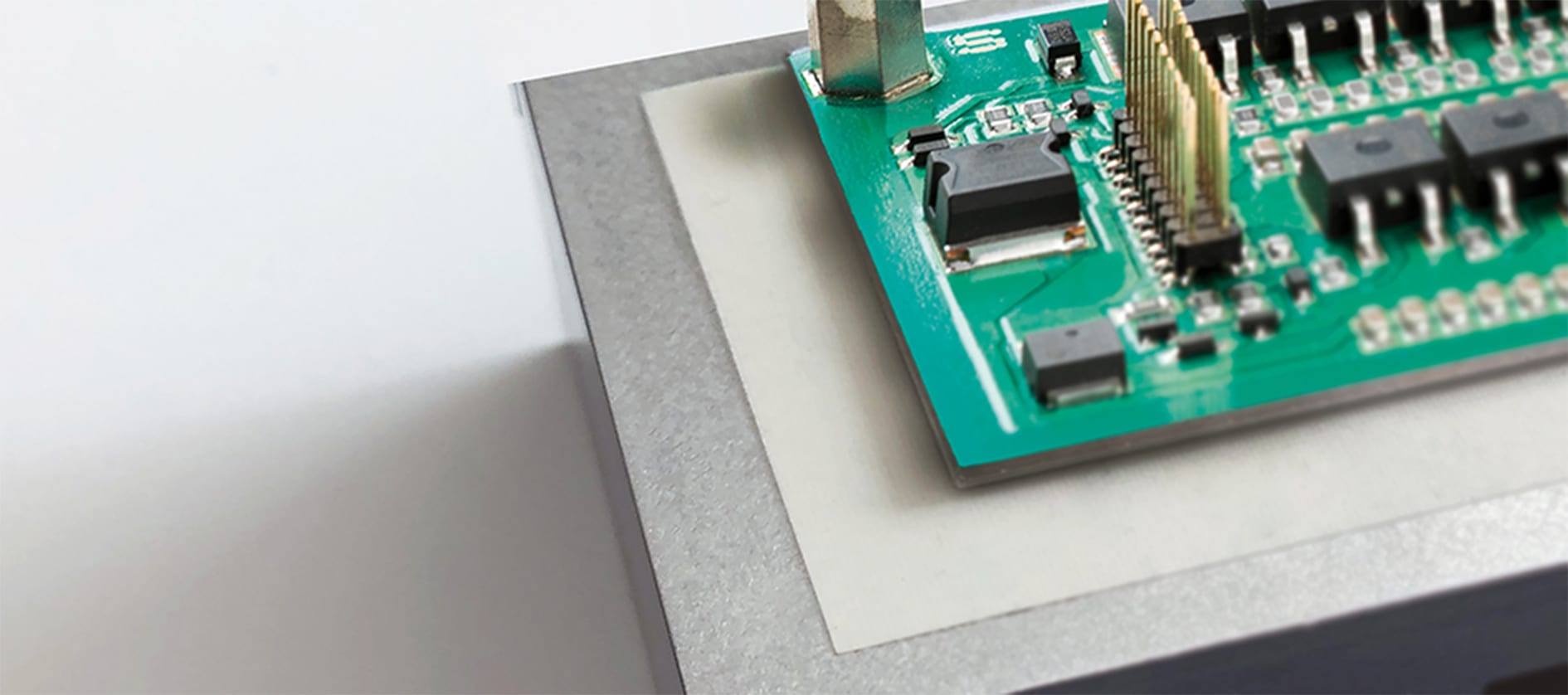 Our Thermal Interface Materials are divided into two main areas, differentiated based on whether they need dielectric capacity. Dielectric requirement is determined by the electronic device, its operating voltage, and the applicable regulations regarding ground insulation. Additionally, Aismalibar has developed a series of applicable surfaces on the TIMs, differentiated by whether they need to be self-adhesive. Both surfaces serve, in turn, to reduce the air cavities that exist between the surfaces of the TIMs and the heatsinks or electronic components.

COPPERFILLER and BOND SHEET CURED offer a high-performance alternative solution to current thermal pastes or pads. The new COBRITHERM ALP is made from an aluminum base that is dielectrically insulated, designed to build structures, covers, partitions or radiators, among other solutions. It is completely insulated and guarantees excellent contact between the battery and dissipation elements.

Visit us at booth 2901 to learn more about our key technologies for EV Battery Systems. Our team will be pleased to meet with you and provide more information about our products.