Ham Precision Tools and ERBO will both exhibit at this year's Westec conference, November 7th - 9th in Long Beach, California. Among hundreds of Exhibitors you will Find HAM Precision at booth 1453 and ERBO in booth 1449, please visit us if you're attending the show!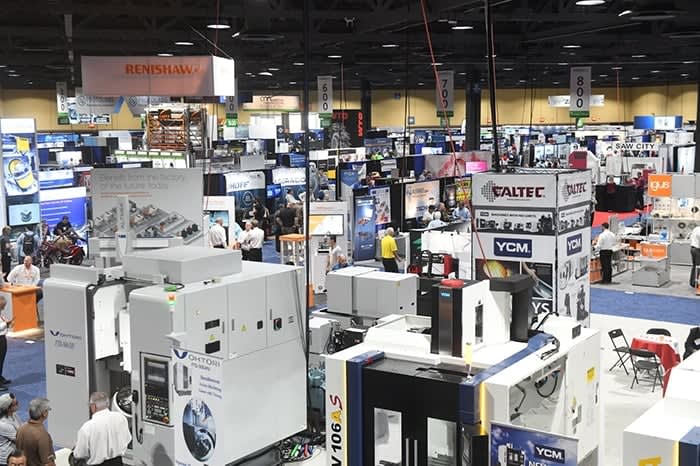 About HAM Precision Tools
HAM Precision Tools are tested under extreme conditions. Therefore, every product which leaves our factory fulfills the highest quality demands. HAM Precision  produces solid carbide drilling tools from first-class quality blanks with material-optimized geometries and precision ground cutting edges. With a wide application spectrum, HAM Precision offers our customers an optimum of productivity and a maximum tool life.
About ERBO
ERBO is your partner for tailor-made custom chip extraction systems. Right from the start, we focus on the safe, reliable and efficient process flow in your company. Whether you're a small business with a "simple" extraction system with a chip container or a global corporation with a fully automated system with extraction from several machines as well as built-in shredders or crushers and briquette presses, with ERBO you will enjoy excellent service including detailed on-site analysis, development of a system tailored to your business, comprehensive project management and rapid troubleshooting if needed.

Wherever manufacturing processes produce chips, ERBO systems are in demand!  We offer solutions for many different materials and applications. ERBO does more than just extract the chips: our innovative technology turns scrap into valuable raw materials.